HOME
Individual
consulting
Hidden
braces
Berlin-Dahlem-
Zehlendorf
Individual
consulting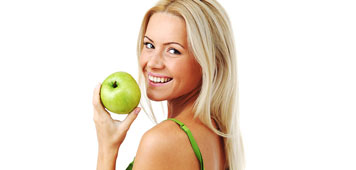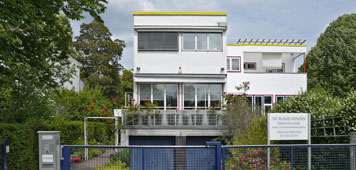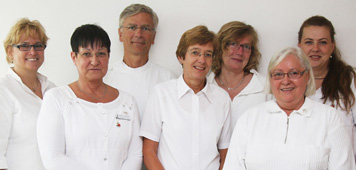 Welcome to the orthodontic office of Dr. Hunger!
Since 1989, the entire team is committed to provide you, our patients, the most customized, individual care you need to achieve a healthy, confident smile. We are well aware of the many problems that may result from misaligned bites. Thus, we strive to help you improve your well-being and to save your own natural teeth for as long as possible. And, last but not least, we are also concerned with aesthetics – smile aesthetics as well as aesthetic dental appliances.
The paths we take to reach these goals are as distinct as you are, the patient. Therefore, from the complete range of orthodontic treatment options available, Dr. Hunger will suggest which ones are medically sensible in your particular case, and will then tailor the treatment plan according to your personal needs and wishes. All decisions are based on current principles and techniques as well as an exceptionally solid expertise that can only be gained over the years.
Featuring a dental as well as an x-ray lab, our office provides a seamless workflow. Since we will be in charge of the whole process, you can enjoy a perfectly coordinated treatment that will help you save precious time and alleviate anxiety. It is our goal to schedule appointments that are patient-friendly, and to make your orthodontic experience a positive and comfortable one.
You will find us conveniently located at the far western end of Breitenbachplatz, at Schorlemerallee 7a. Our office can easily be reached by means of public transport (U3, Busses 101, 248, 282) or by car. There is always sufficient parking available along Schorlemerallee.
Give us a call, we are looking forward to meeting you!
Dr. Klaus Hunger & Team