HOME
Facial
aesthetics
Facial
aesthetics
Facial
aesthetics
Facial
aesthetics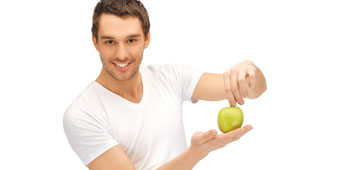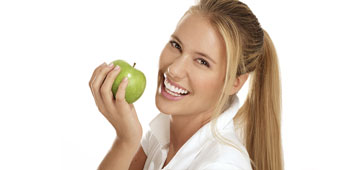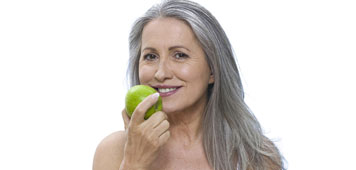 Apart from enhancing their smile, adults often seek orthodontic treatment because they start worrying about the long-term effects of bad bites (malocclusions), that may cause tooth decay, gum disease, or uneven tooth wear. These immediate effects may result in untimely loss of your own natural teeth. Others suffer from ailments such as migraine, severe neck pain, or gastro-intestinal problems. These symptoms can also be related to malocclusions.
The good news is that orthodontic treatment is possible at all ages! The treatment period of adult patients will just last a little longer since their jaws are not growing anymore, a fact that greatly supports the treatment of children.
This is why we attach great importance to orthodontic appliances ("invisible aligners") that will neither interfere with your facial aesthetics nor impede your speech.
Removable appliances may be an an option, as are clear, removable aligners (Invisalign®). Some orthodontic problems, however, require treatment with fixed braces. These are available with clear or tooth-colored ceramic brackets. Another approved method is to have fixed braces bonded to the back of your teeth (lingual braces), which makes them truly invisible to other people.
Distinct jaw anomalies, such as underbites (prognathism; the lower front teeth are more prominent than the upper front teeth), or an excess overbite (retrognathia; lower jaw being too far behind the upper jaw), may call for a combination of orthognathic surgery followed by orthodontic treatment. In this case, we'll collaborate with an oral and maxillofacial surgeon. After the jaw structure has successfully been modified, you will have one of the above customized orthodontic appliances fitted by us, to align your teeth as needed. Thus, we will be going far beyond smile esthetics. It is rather a matter of harmonizing facial aesthetics and taking a major step towards improving your oral and overall health at the same time.
If you have any questions, please, do not hesitate to contact us!